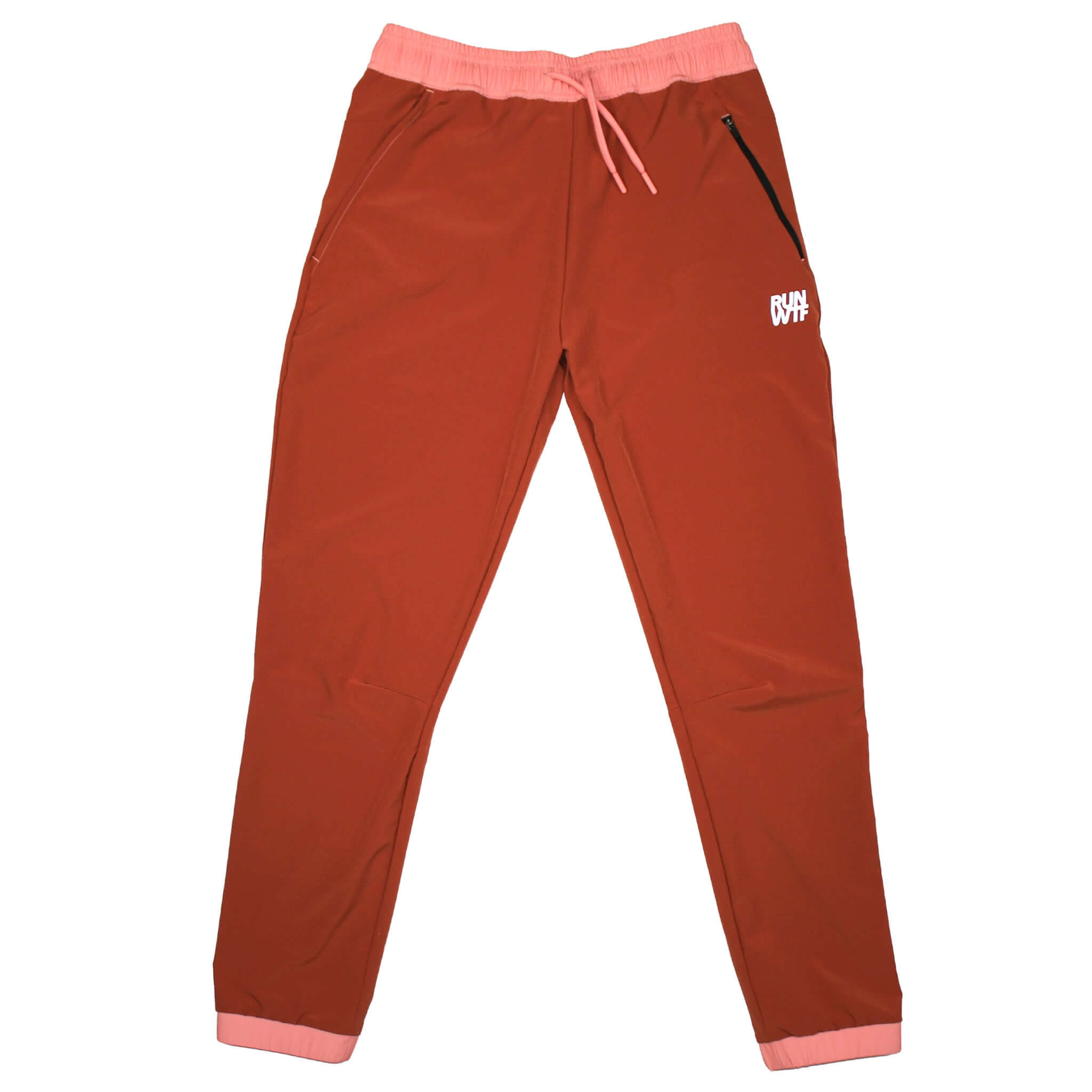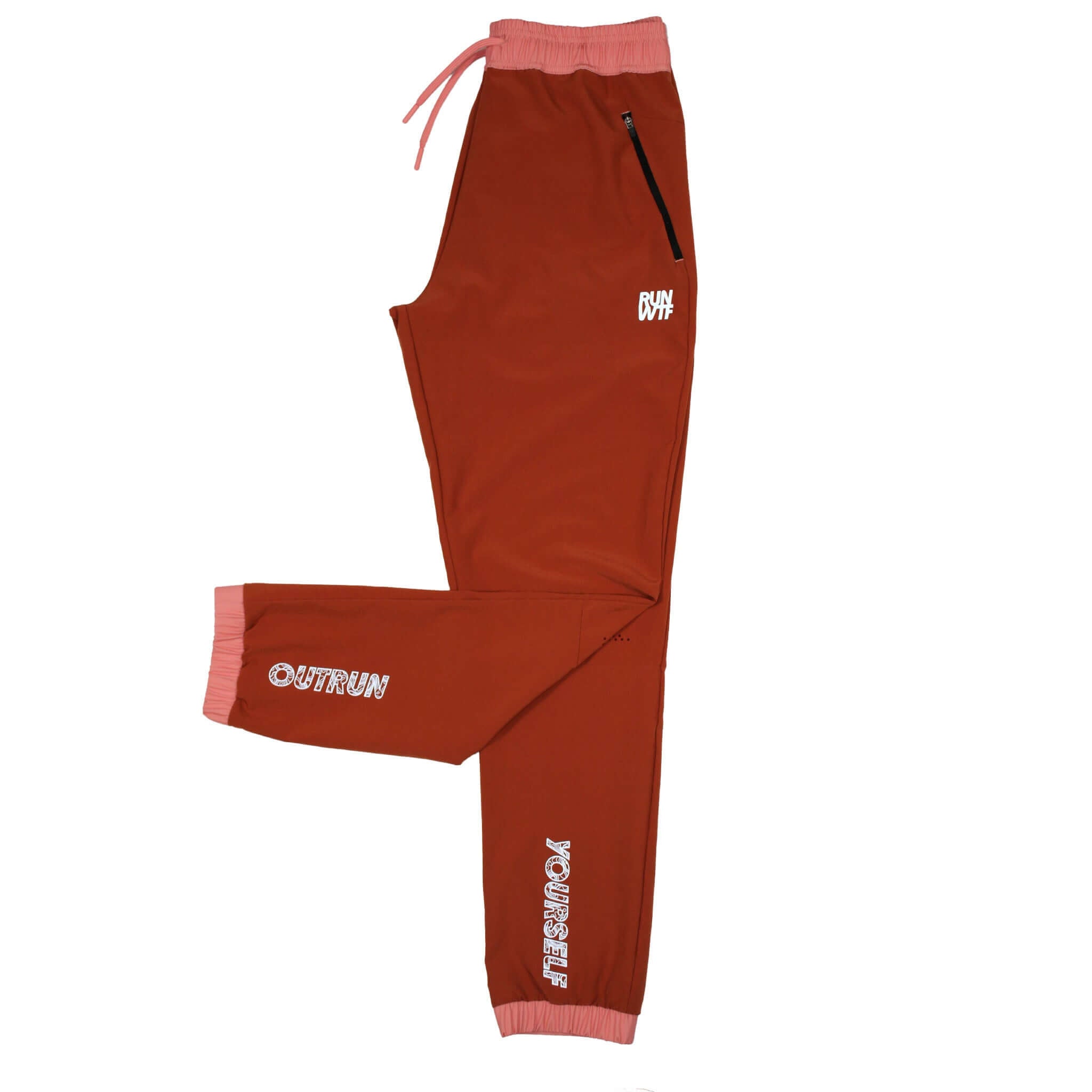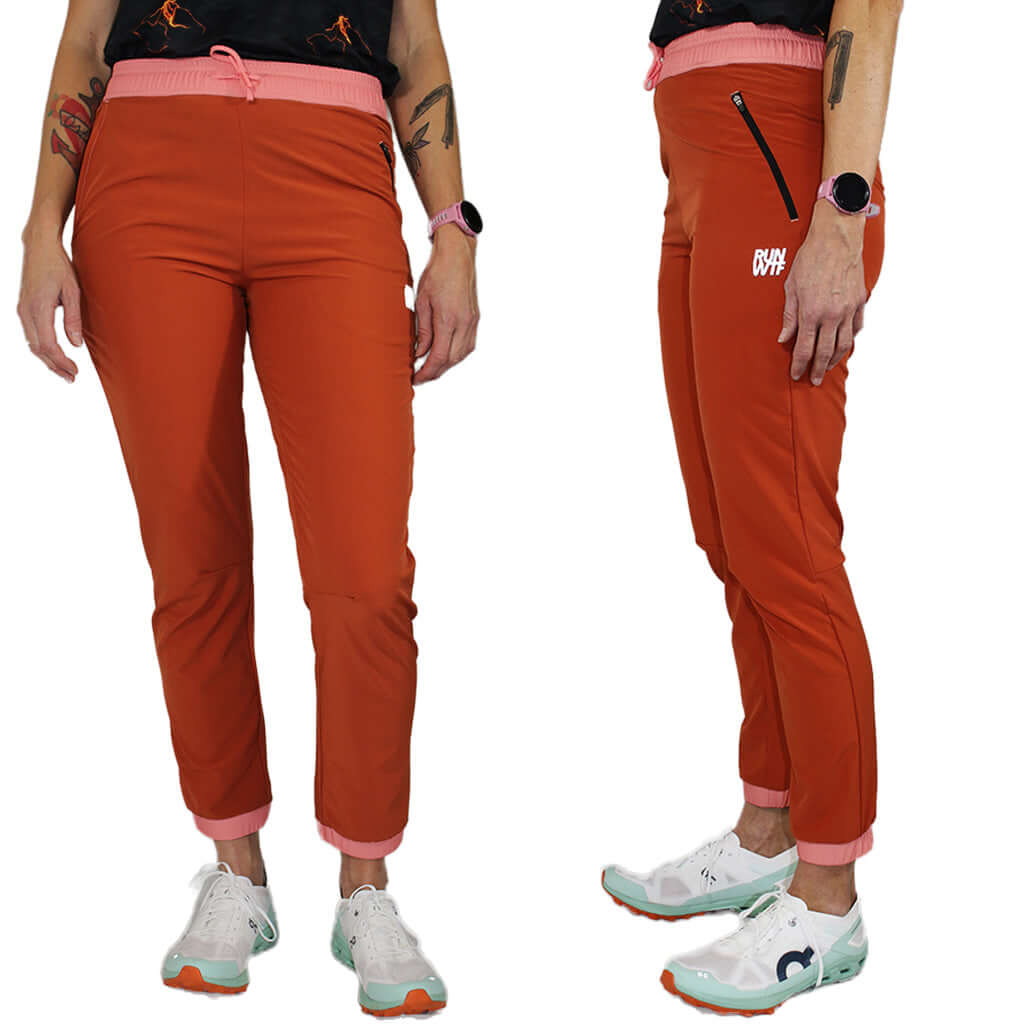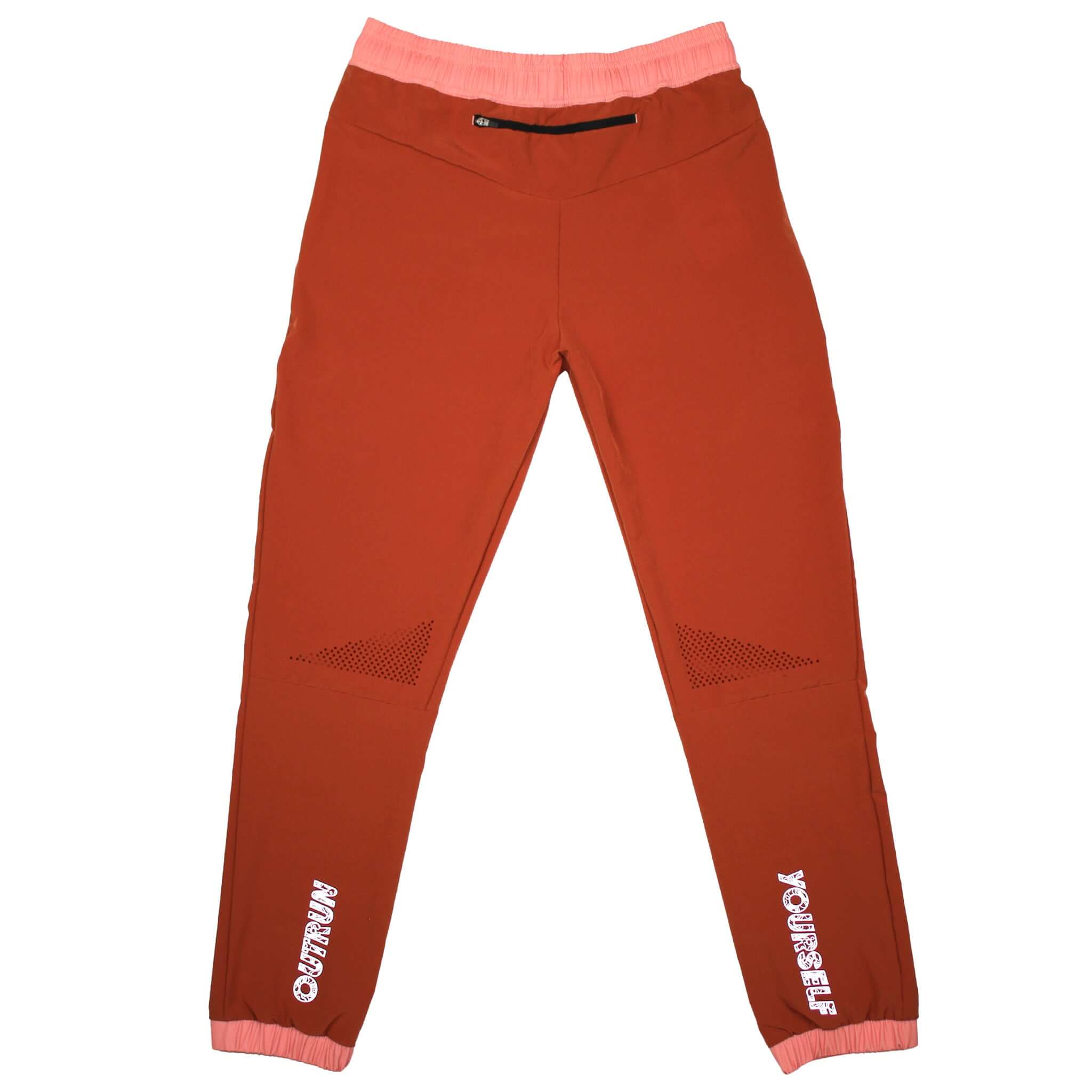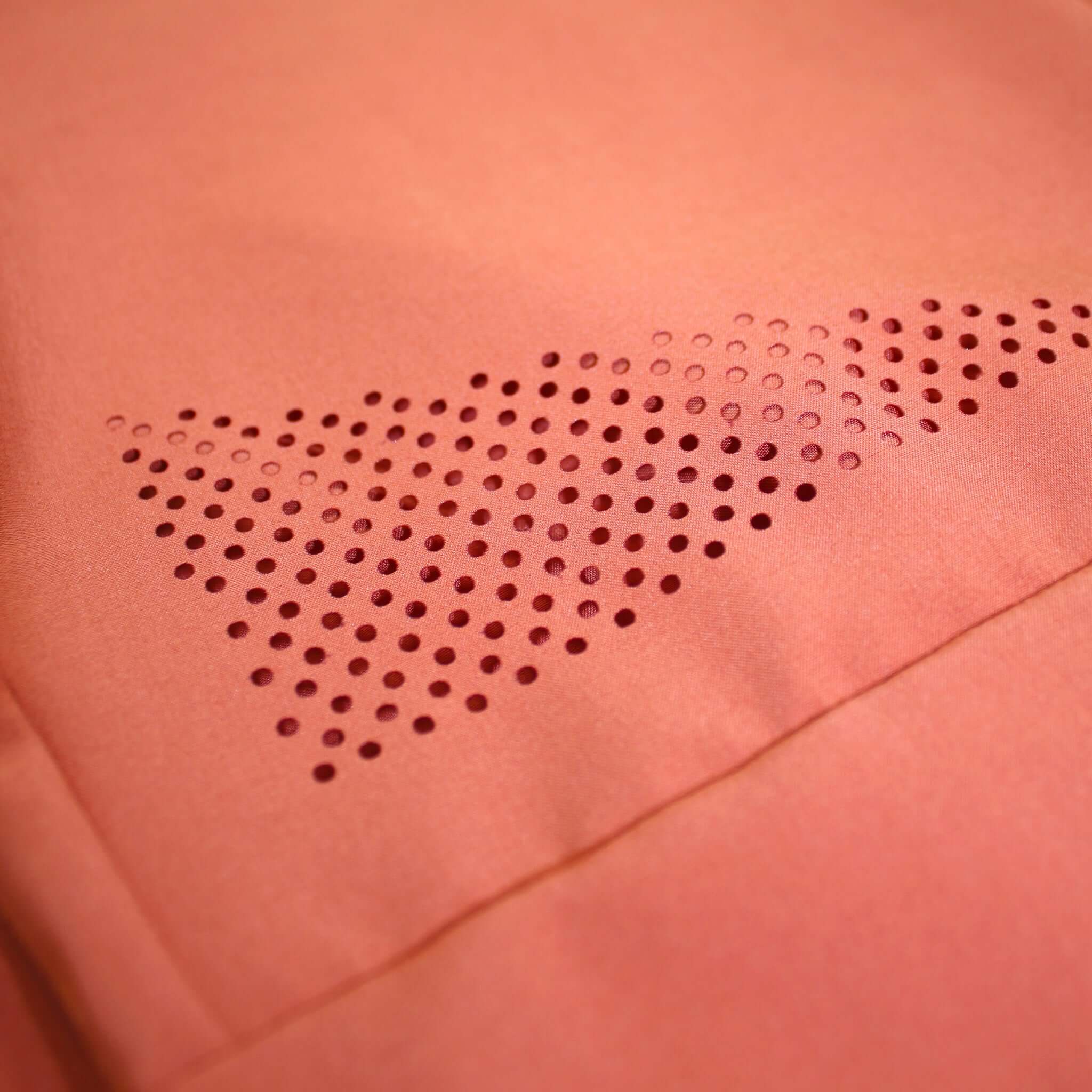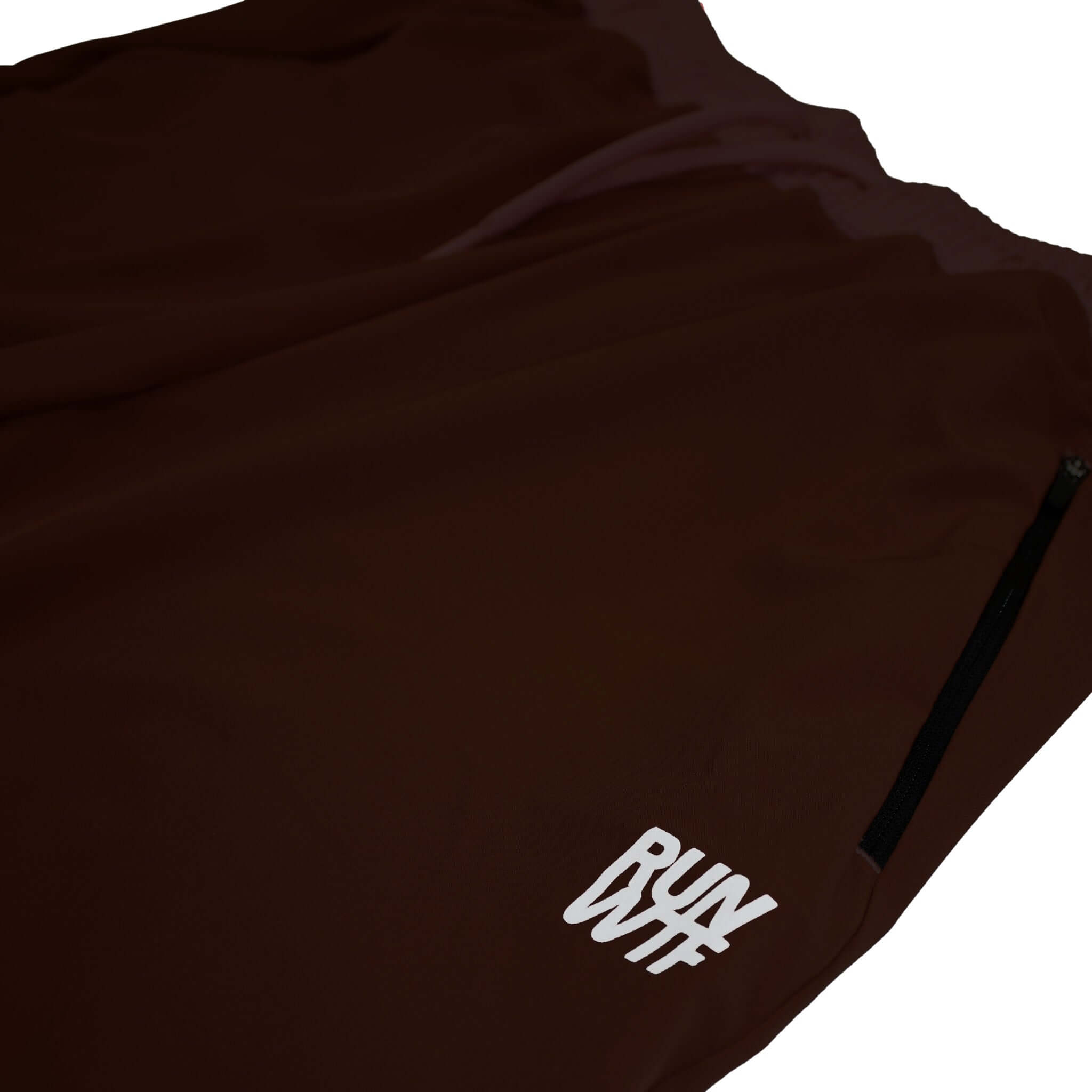 Our favourite running pants for the cold season.
Lightweight and breathable
Wind repellent upper
Reflective prints
The Outstanding Post
MAGAZINE
Read
That was it, the 2023 running season. The major competitions are over and the medals have been handed out. Time for us to take a look at the past and the future. So we took the opportunity to talk...